iaelyon Business Game 2019: happy New Year!
Published on January 18, 2019
–
Updated on April 13, 2021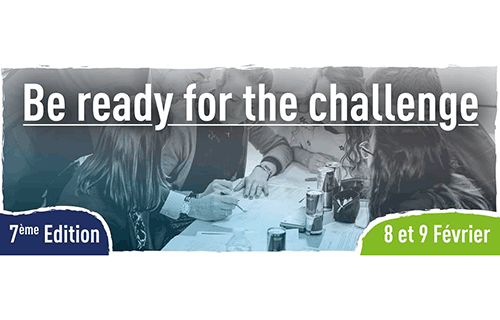 Here comes iaelyon's Business Game's 7th edition on innovation in the healthcare and well-being sector. This event was imagined and planned by the student organisation that's iaelyon. This challenge is open to all schools and universities so feel free to join in!
A new edition, with many surprises!
For this new edition, iaelyon's Business Game is back for two days of challenges related to innovation in the healthcare and well-being sector. Companies are more and more looking for versatile managers who demonstrate a wide range of skills. This year, new challenges await the students: a consulting test, a business simulation, a conference, convincing pitches…
It will no longer be enough to excel in one field to win the trophy!
Put a team together, imagine a product, win a market

In teams of four or five members, students will make strategic decisions in different fields such as finance, marketing, human resources, sales, in order to launch an innovative product on a virtual market. Students will then work on real company issues with the aim of presenting the result of their labours before a professional jury.

"This Business Game is a two-day competition during which we cut ourselves from University daily routine! Over 48 hours, we experience every contradictory feeling: joy, disappointment, euphoria, tiredness, laughter, and a little stress which transcends us! Entrepreneurs, innovators, but above all dancers will be awarded, for it is on the dancefloor the winners will be selected!" says Vincent ROJON, currently in his Second year of Master's in Entrepreneurship and Development of New Companies who took part in last year edition.

A prestigious setting for the award ceremony
The Business Game will end with a cocktail dinner in an exceptional venue in the heart of Lyon, where all the players of the day will gather– professionals, participants, organising team, members of the teaching and administrative communities – and where the laureates will be receiving their award.

PARTICIPATION
> Buy your ticket for the 2019 edition
Price : 40 euros per participant.
> Website of the event
Partners :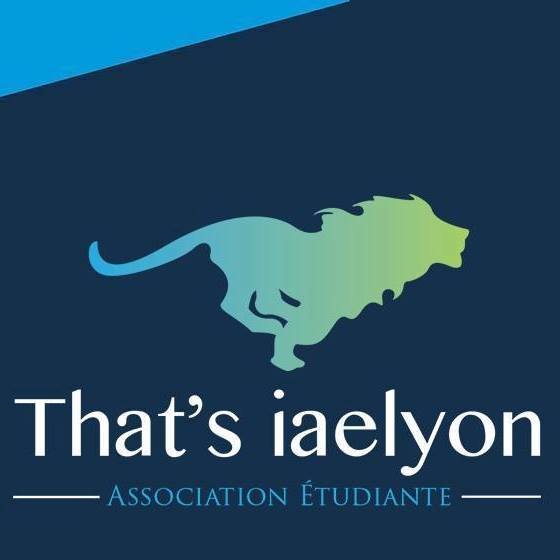 Informations
Du 08 February 2019 au 09 February 2019
Manufacture des Tabacs
iaelyon School of Management
Université Jean Moulin
6 rue du Professeur Rollet, Lyon 8e
(Subway : Sans Souci / Tramway : T4 Manufacture)
Access map
Last updated: April 13, 2021