"Les Lions de Demain" 2017 Contest: a student from iaelyon is the favorite of the jury.
Published on April 24, 2017
–
Updated on March 7, 2018

A major event organized by the Lyon Rhône MEDEF (Movement of French Companies) which gathers more than 2500 entrepreneurs-decision makers, "le Printemps des Entrepreneurs"(Spring meeting for Entrepreneurs) took place at the "Double-Mixte" in Villeurbanne. In this framework, Lucas Gebhardt a student in his 2nd year of Bachelor in Management and Humanities was awarded "Coup de Coeur des Lions de Demain" (favorite of the jury) for his Handivoyage project.

5th Edition of "Les Lions de Demain" Contest
Once again in partnership with the Lyon Universities, Grandes Ecoles and incubators, the contest awarded 4 prizes rewarding 3 entrepreneurs and 1 project leader.
The uniqueness of the offer, the profitability of the project, its capacity to create jobs and the balance man/project were enhanced.
Lucas was awarded "Coup de Coeur des Lions de Demain" (favorite of the jury) for his project
"Handivoyage"
that was
also rewarded last March by the MAAF Insurances Foundation
and which is developed within the Jean Moulin Incubator.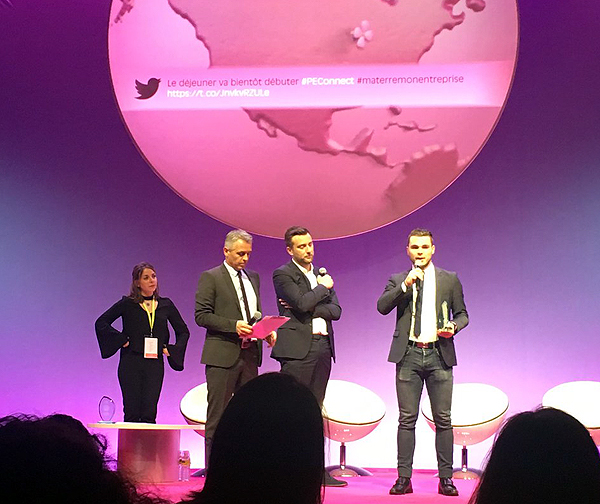 HandiVoyage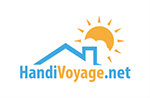 The collaborative platform to rent housing between individuals is designed for people with a disability. The service puts in contact people with a disability in need of accessible housing, especially when they go away on holiday, with other people who have the capacity to accommodate their needs.
> The Handivoyage website
>
Press release :
launch of the Handivoyage platform
>
iaelyon at the "Printemps des Entrepreneurs"
Last updated: March 7, 2018