Mairposa Project 2020 : the students of Master 2 MC² helping out associations
Published on December 9, 2020
–
Updated on April 13, 2021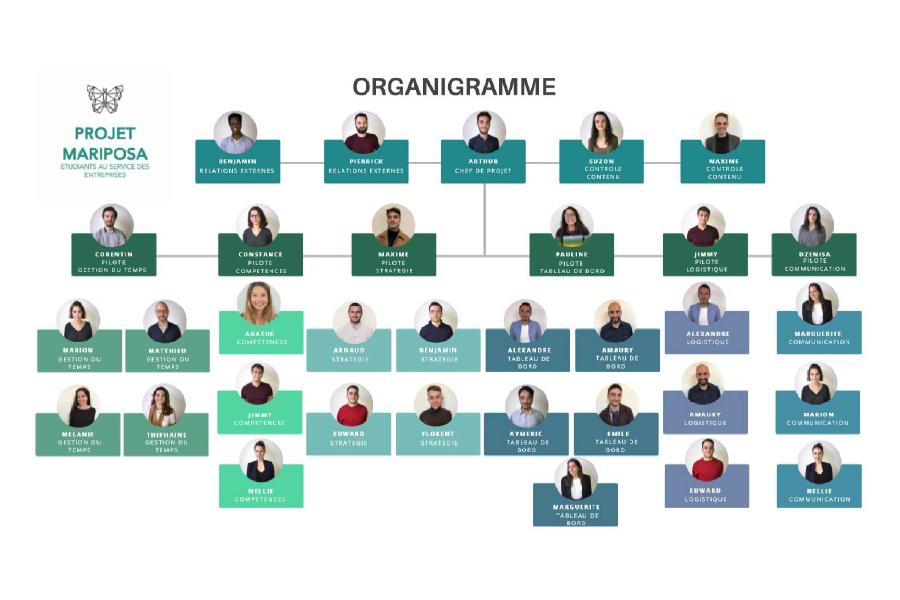 26 students of the Master 2 Management, Conseil et Changement (MC2) (Centre Euginov – iaelyon) and their Program Director, Olivier VOYANT, put their knowledge and skills to help out associations during the 3rd edition of the MARIPOSA Project, a tool for accompanying teams and improving economic performance.
The provision of advice, offered to the associations for free, is the fruit of their training in socio-economic matters, a way of global and sustainable management that relies on the development of the human potential of the business to improve its performance.
During the first trimester of 2021, the students at the heart of the Mariposa Project will accompany the associations through managing the current crisis by advising on their strategy, their direction, their time management and their skills.
This 3rd edition, a result of a partnership with the Institut IDEAS, consists of two steps :
In December : the creation of a cycle of 4 conferences for associations
From January to March : the establishment of a support system for associations in the form of personalized advice missions, and then the proposal of concrete solutions based on analysis of their challenges.
As Constance, student in the Master MC² and in charge of piloting the skills for the project points out :
" Mariposa is an ambitious and unifying project ".
Contact :
Partners :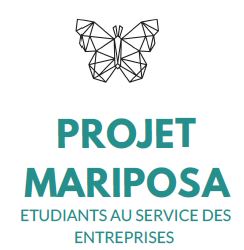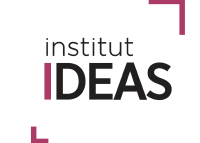 Master 2 Management, Conseil et Changement
Last updated: April 13, 2021
In the same section
--> https://iae.univ-lyon3.fr/mairposa-project-2020-the-students-of-master-2-mc²-helping-out-associations