Lyon Metropolitan area
A genuinely global University City
Lyon is highly attractive to foreign students: of the 150,000 students, 10% come from outside of France. An appealing labor market: the 1,500 decision centers based in Lyon and its region offer many internship opportunities and stand out as potential employers for graduates: Sanofi Aventis, bioMérieux, Groupe SEB, Renault Trucks Volvo Group, Bayer CropScience, Solvay, GL Events, KPMG, EY, Euronews, JC Decaux.
An excellent quality of life
with all the advantages of an important European metropolitan area and the charms of a French city. Its central location in Europe and the ease of access to other major cities via Lyon St-Exupéry International airport and TGV high-speed train are two key advantages.
An exciting cultural life
listed as World Heritage by the UNESCO, Lyon is also home to many trendy cultural events: the Festival of Lights, the electronic music festival "Nuits Sonores", the Contemporary Art Biennale, the "Nuits de Fourvière", the "Lumière Festival", the Dance Biennale…

Lyon at the crossroads of Europe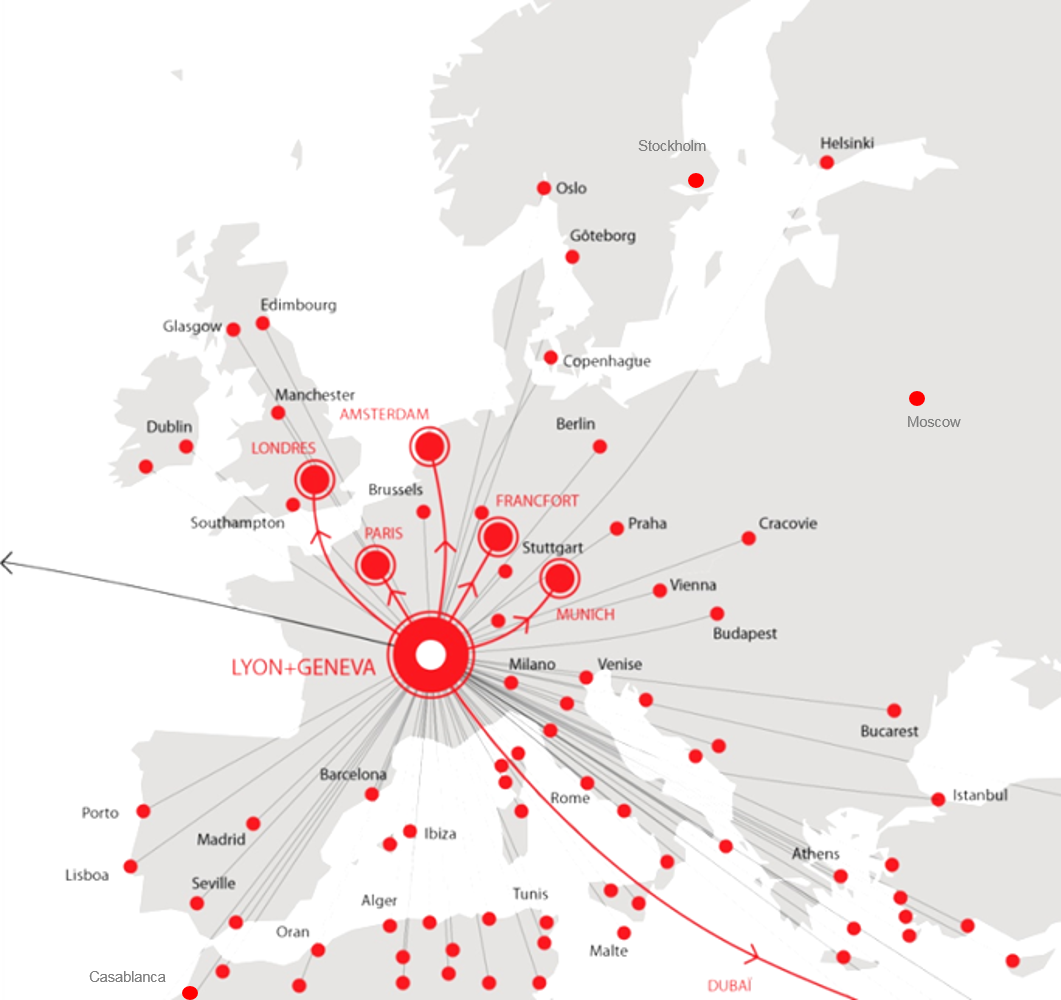 Credits : Onlylyon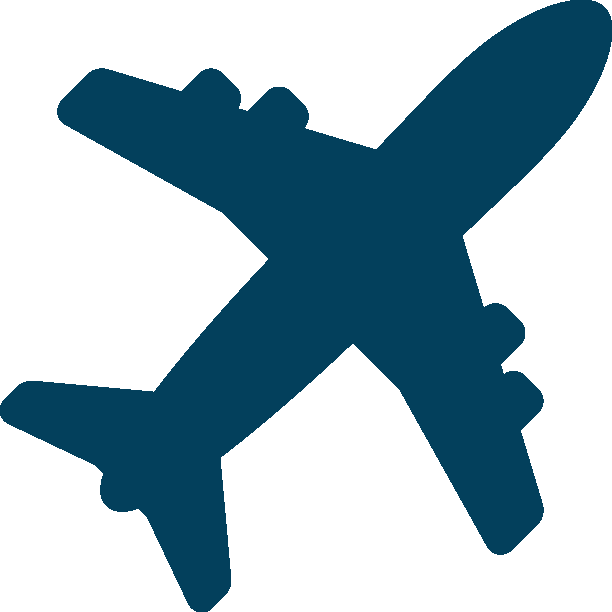 1:30 hour from London, Barcelona, Frankfurt, Amsterdam, Brussels, Turin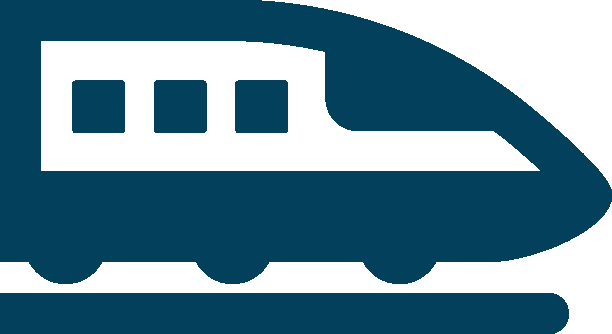 2 hours from Paris 1:30 hour from Marseille

1:30 hour from Geneva
Last updated: April 20, 2021