Noël solidaire: iaelyon organizes a collect for the homeless
Published on December 20, 2021
–
Updated on February 25, 2022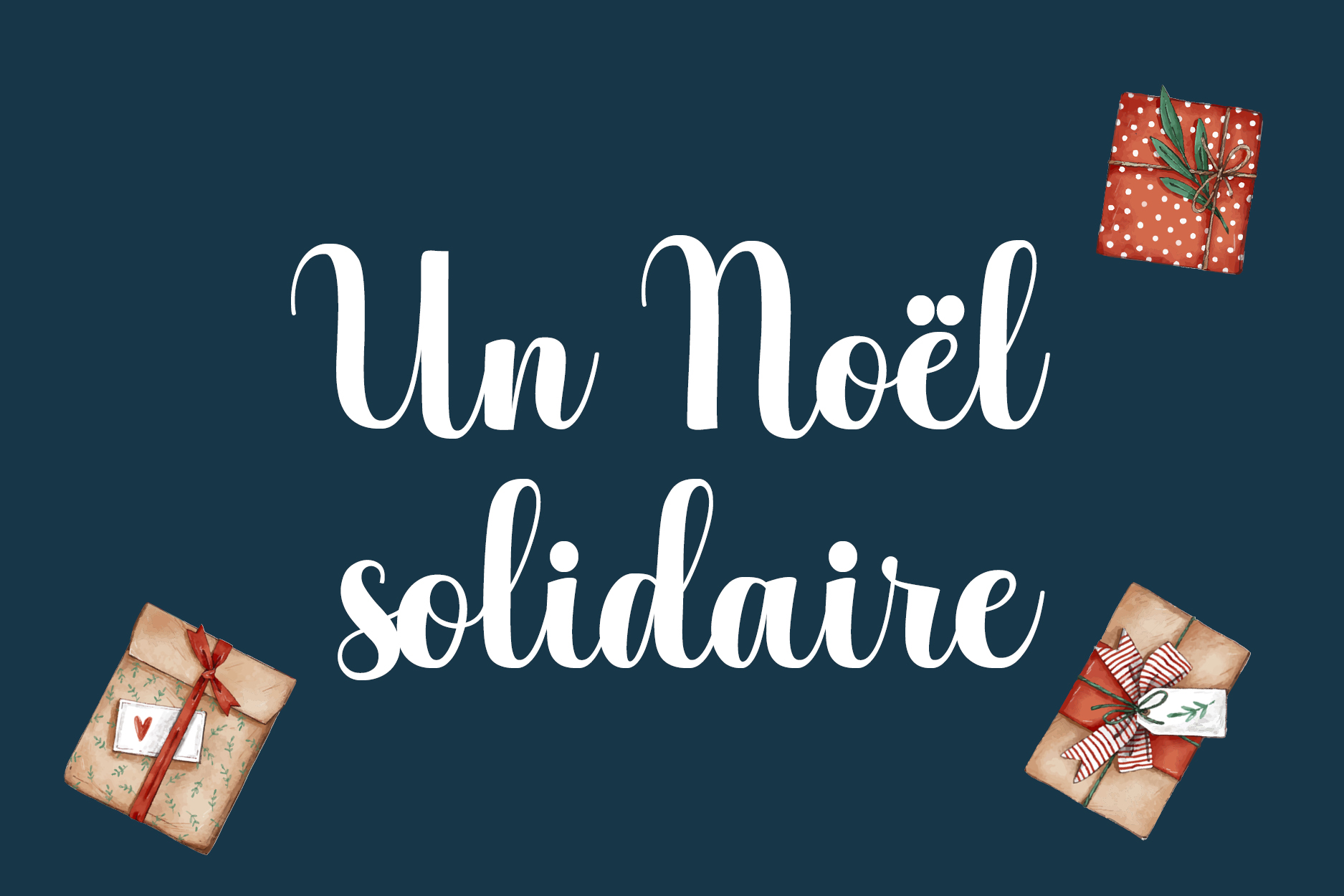 During the end of the year holidays, the iaelyon unites with Les Restos du Coeur in their gift boxes collection, handed out to the homeless. Students, staff and teachers, join us in this generous act!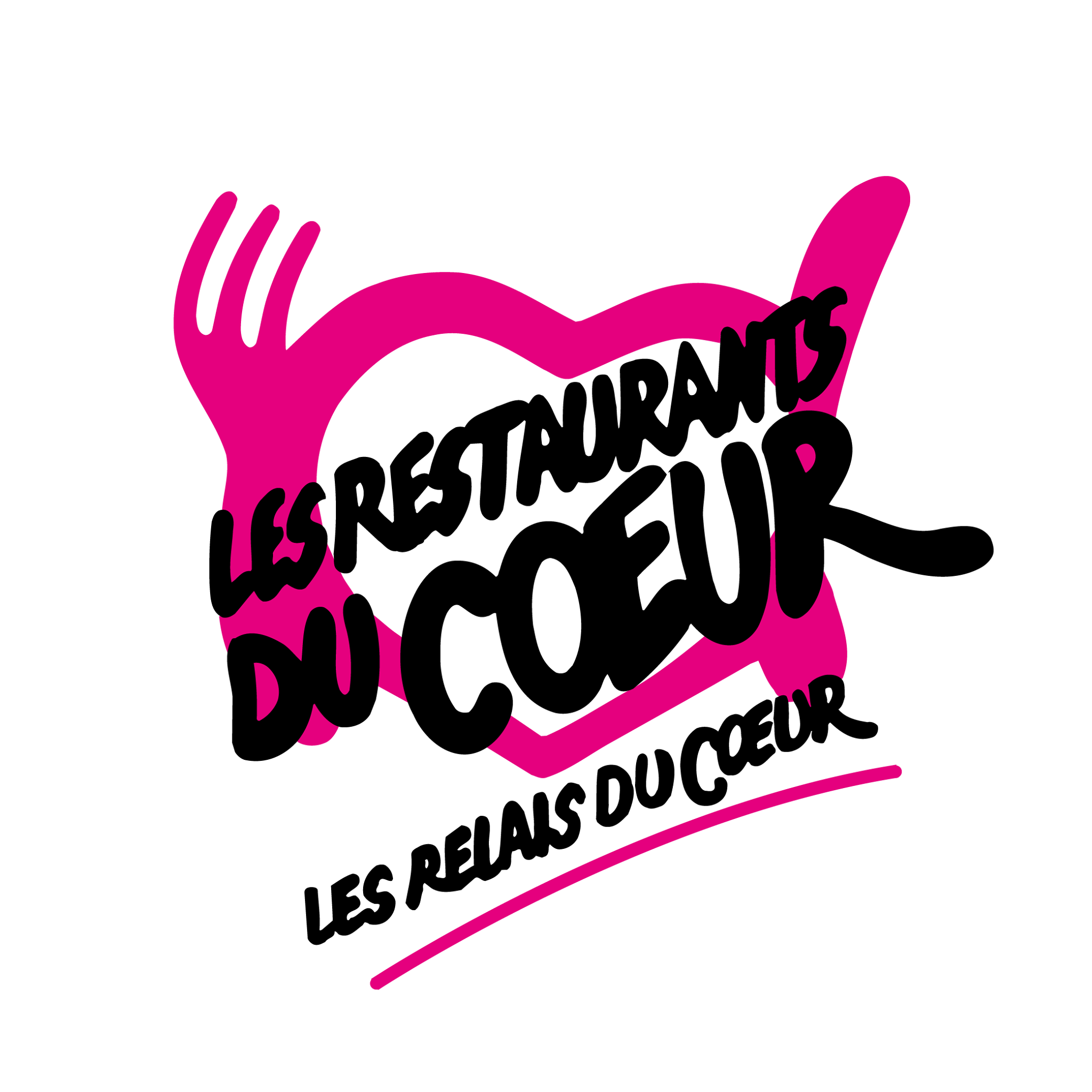 This collect aims to care for homeless adults identified by Les Restos du Coeur. The boxes need to be wrapped and decorated like a Christmas gift. We advise you not to chose a box bigger than a shoe box so there are no differences between boxes during the delivery.
Please precise if the present if mixt, for men or women. If there are clothes inside, please specify the size.

We recommend to offer second-hand objects or clothes (except for hygiene product) in order to avoid overconsumption.

Get an adult shoebox. Put in:
A warm clothe (gloves, hat, scarf, socks …)
A nonperishable treat (chocolate, biscuit, candy …)
A book, cards, or magazine
A hygiene product (soap, shampoo, toothpaste, cream …)
A nice and kind word
Wrapped your box with the prettiest wrapping paper you got and bring it to the iaelyon Communication Office before December 20th.
Les Restos du Coeur will take of delivering the boxes for Christmas.
We count on you!

About Les Restos du Cœur
It was the starting idea of Coluche and the most reknown activity of the Restos: to help people in need all year long but especially during the coldest months: from December to March.However, many food centers stay opened all year round to insure the continuity of the assistance but, mostly, to help families with their rehabilitation. Everywhere in France, Les Restos fight to keep their centers within the cities, closest to the homeless and refuse to move further away from them.
Contact :
Thématiques :
Student life
Last updated: February 25, 2022
In the same section
--> https://iae.univ-lyon3.fr/noel-solidaire-iaelyon-organizes-a-collect-for-the-homeless