Courses

,

Partnerships

,

Pedagogy

,
1st SuPerForm Challenge: 1st place for one of iaelyon's team
Published on July 19, 2022
–
Updated on July 20, 2022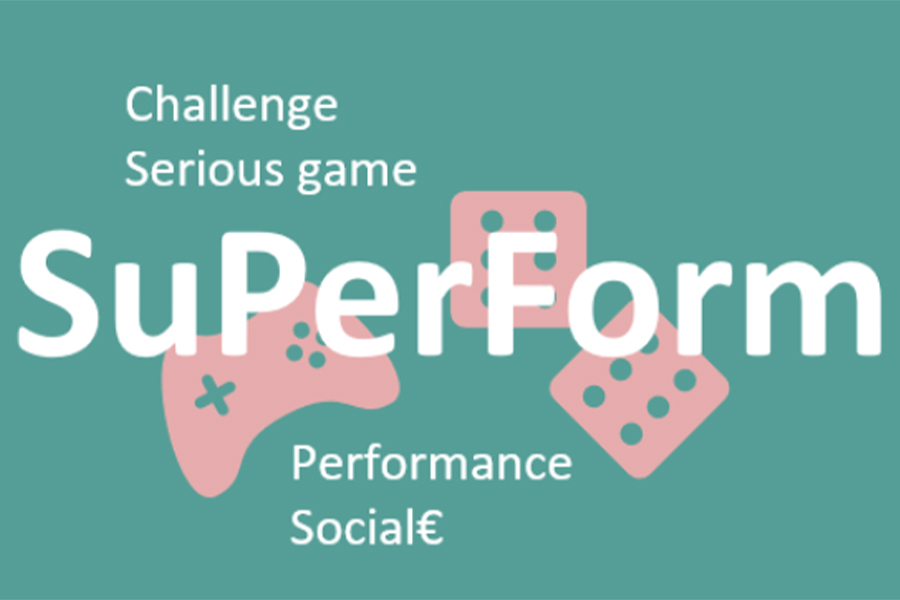 On June 23rd, the AGERA (Alliance of Grandes Ecoles in the Auvergne-Rhône Alpes Region) with the support of an expert project team (CARSAT, INRS, RHEOPOLE, ECAM), organized the SuPerForm Challenge Finale, an exclusive Serious Game on life and health quality and security at work. 2 iaelyon teams brilliantly stood out by getting 1st place and 2 special awards.
An innovative, fun and tailor-made system for improving employee's skills in health, quality of life at work and overall performance
Last October, 10 schools, 11 teams (including 2 from iaelyon), entered the challenge to design and produce a Serious Game, during the academic year, in line with the expectations of their regional eco-system.
The format was free but the game had to be bilingual, to be delivered "ready for use", intuitive and easily used by groups.

Challenge completed for iaelyon
The 2 teams from the
Master 2 in Integrated Certification and Global Performance
collaborated with the energy provider
Eni
and the company
STRACCHI
, specialized in all wet networks related trades. To do so, the teams had the support of
Cocelys
– consulting firm – and
FHC Conseil
– ergonomics firm-.
This work was very successful since the Stracchi team took 1st place for its game "
Risks et Périls
" as well as the award for "Best edutainment design" and the Eni team was awarded the prize for "best game intention" for its Serious Game
Distr'acteurs
.
VIDEO Risks et Périls
VIDEO Distr'acteurs
►
The SuPerForm Challenge
About the Master MEQ2D
The cooperative
Master in Integrated Certification and Global Performance
, aims to integrate standards into a high-performance management system (SIM) while meeting the growing need for quality (quality, safety and environmental requirements) observed in all public and private organizations.
Partners :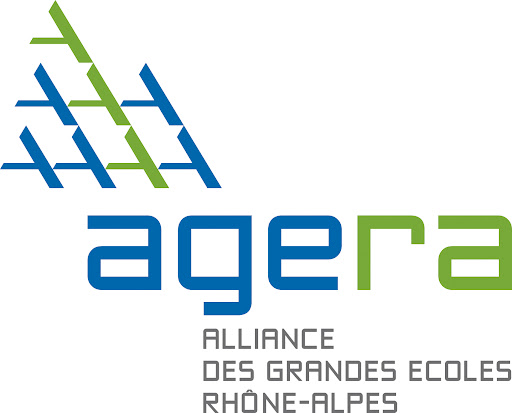 Thématiques :
Courses; Partnerships; Pedagogy
Last updated: July 20, 2022
In the same section
--> https://iae.univ-lyon3.fr/1st-superform-challenge-1st-place-for-one-of-iaelyons-team