Partnerships

,

International

,

Continuing education

,
International MBA Business Case 2021 : Opinel sharpens its international focus
Published on July 5, 2021
–
Updated on July 19, 2021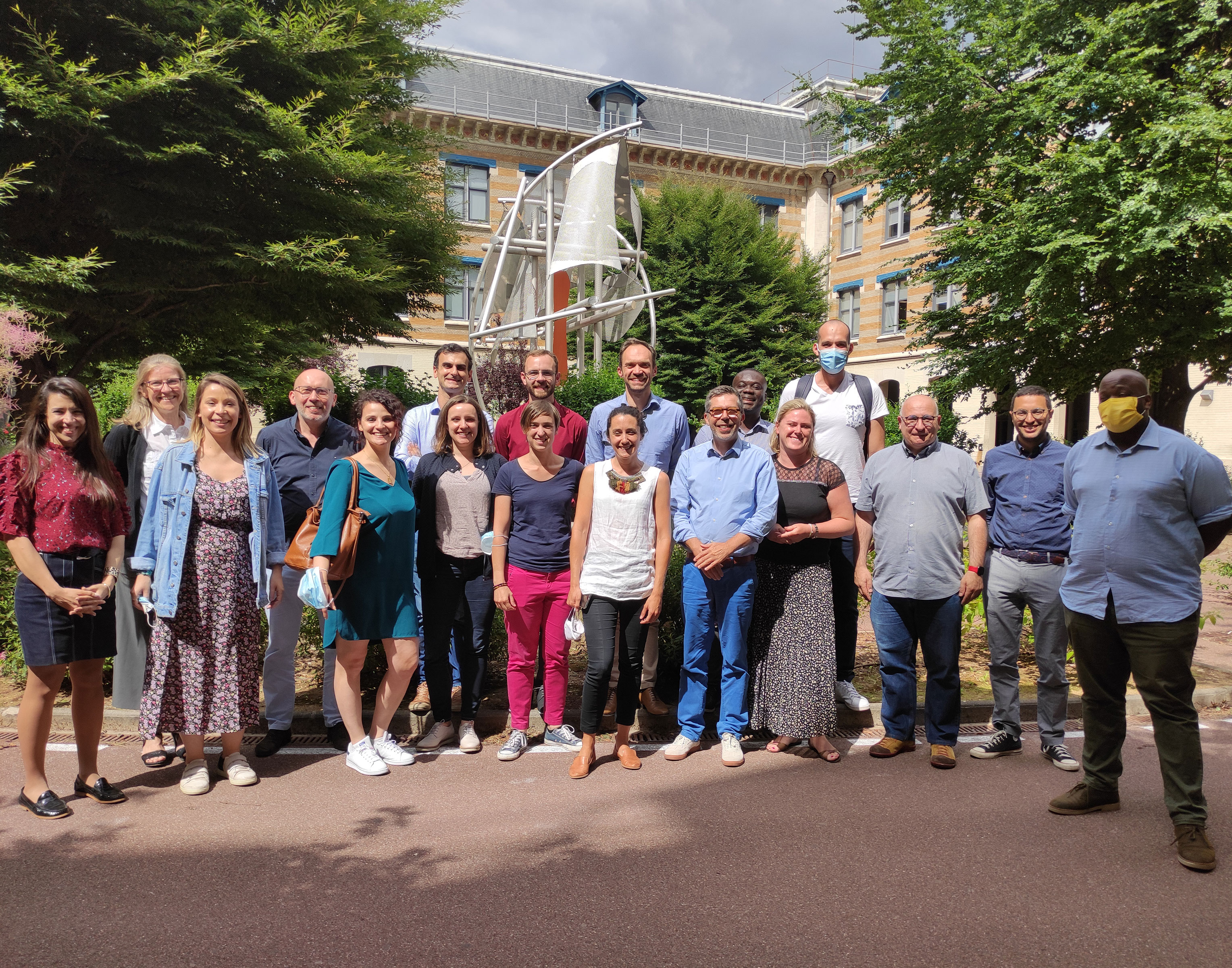 As part of their final Business Case, the class of 2021 of the International MBA had the pleasure of working on a challenge focused on the internationalization of Opinel, a family cutlery business based in Chambéry for 130 years.
Throughout 6 weeks, the 16 participants of the IMBA- guided by
Silvia Didier
, Director of the program and specialist in the internationalization of businesses, worked on two challenges with an international dimension, given by the acclaimed Savoyard cutlery brand.
The entire team met on the 25th June at iaelyon to present their analyses and recommendations to the representatives of the business present at the meeting: Jérome Le Cainec, International Sales Director, and Luc Simon, Deputy Managing Director and Head of Sales and Marketing.
A huge thank you to the teams of Opinel and in particular Jérôme Le Cainec and Luc Simon for their trust and availability.

About Opinel
Created in the heart of the French Alps since 1890, the folding knife stems its simplicity and its robustness from its mountain roots. Its inventor, Joseph Opinel, came up with the idea of a small pocket knife with a notch in the wooden handle to store the blade in a closed position. Opinel was born. It then developed into 12 sizes, to accommodate different hands and uses.
The Opinel brand, officiated in 1909 with the logo "La Main couronnée" or "The Crowned Hand" in reference to the Dukedom of Savoy, was an immediate success.
The collection today is made up of pocket knives and tools for handiwork, sport, open-air activities, gardening as well as kitchen and table knives.
► Find out more
Contact :
Partners :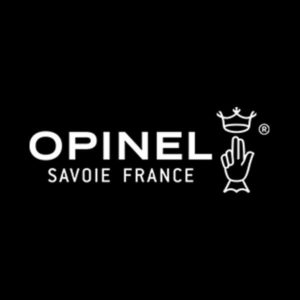 Thématiques :
Partnerships; International; Continuing education
Last updated: July 19, 2021
In the same section
--> https://iae.univ-lyon3.fr/international-mba-business-case-2021-opinel-sharpens-its-international-focus