Courses

,

Partnerships

,

Pedagogy

,
2022 Mariposa Project: 8 companies in Avignon (France) advised by the Master 2 MC² students
Published on May 17, 2022
–
Updated on May 18, 2022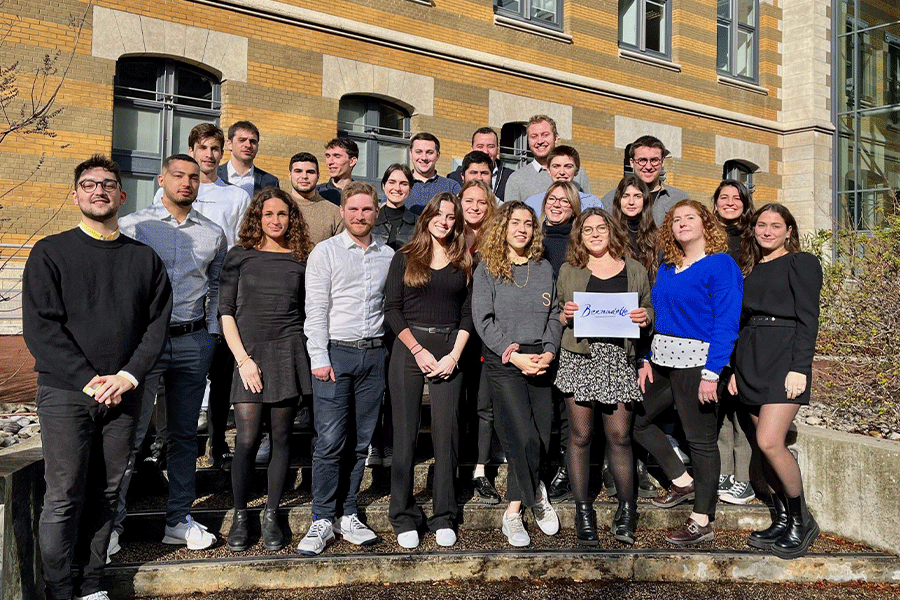 26 Master 2 Management, Consulting and Change students (Euginov Center – iaelyon) and their Program Director, Olivier VOYANT, put their knowledge and skills to the service of 8 companies in relation with the Avignon Festival, as part of the 4th MARIPOSA Project, a team support and economic performance enhancement plan.
This consulting service, offered free of charge, is the final accomplishment of a program in socio-economic management, a global and sustainable management method which is based on human potential development in the company in order to enhance its performance. The work experience of each students (all in cooperative program) combined represents 91 years of experience in the field of management.
A partnership with the Avignon Festival
From March 28th until April 1st, 2022, students involved in the Mariposa Project supported 8 cultural and tourist-oriented companies, linked with the Avignon Festival and seriously affected by the sanitary crisis. Students worked directly in the organizations acting on strategy, management, time management and skills. In total, they accumulate 11 interviews, 90 hours of data analysis, 25 meetings and 6 workshops
« An enriching experience that allows to create a strong group and a memorable adventure. A great thank you to RT-EVENTS for their welcome and the overflowing passion that the employees put into fabulous events. We defied the phrase "no one is bound to the impossible" by himself, but possible together."
Marie, student, Mariposa project Communication Manager

VIDEO



Mariposa project's students thank their partners:
RT EVENTS
IMCA
LA FRENCH TECH
LE RESTAURANT LE VINTAGE
LE MUSEE LOUIS VOULAND
GRANIER ASSURANCE
LE RESTAURANT N°75
LE FESTIVAL D'AVIGNON
► Mariposa Project's website
► LinkedIn page

Contact:
Communication office: communication.mariposa@gmail.com
Partners :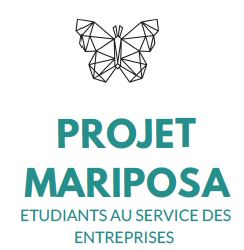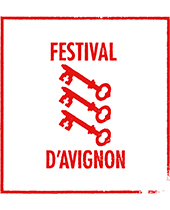 Thématiques :
Courses; Partnerships; Pedagogy
Master 2 Management, Consulting and Change
Copperative program, this Master trains future directors, managers, external and internal consultants
>
MC² Master
Last updated: May 18, 2022