Mélanie PETIT, PhD student in Marketing
Magellan research center- iaelyon since September 2022
Published on February 24, 2023
–
Updated on February 24, 2023
Theme: "How to change socially responsible behaviors in waste management?"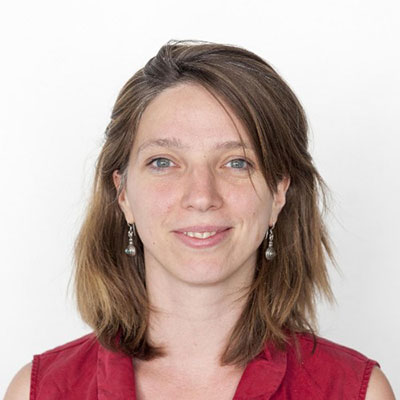 Mélanie PETIT, PhD student in Management, Lyon University, Jean Moulin Lyon 3 University, iaelyon School of Management, Magellan research center.
In charge of a public reading service, and later in charge of communication in a local authority, Mélanie Petit graduated from iaelyon in 2020 with a Master's degree in Connected Marketing and Digital Communication. Under the supervision of
Sonia Capelli
, her master thesis focused on the influence of the health crisis on the digital relationships with the inhabitants.
Wishing to pursue with a PhD, she took part in the course "
Construction of a management research project
" and noted during interviews with professionals the importance for local governments to support inhabitants in adopting pro-environmental behaviors. Reading articles such as "
How to SHIFT Consumer Behaviors to be more Sustainable
" confirmed this interest.
Under the supervision of
William Sabadie
, her PhD seeks to identify the factors encouraging pro-environmental behaviors related to biowaste, the incentive measures to promote them, and to analyze to what extent a partnership between regional governments and companies will benefit the success of these measures. After obtaining a doctoral contract and a CIFRE contract, Mélanie Petit chose the latter to join the teams of the municipality of
Grand Bourg
.
Last updated: February 24, 2023
In the same section
--> https://iae.univ-lyon3.fr/melanie-petit-phd-student-in-marketing