Courses

,

Enrolment

,

International

,
School year 2022: a new international Bachelor program
Published on December 6, 2021
–
Updated on March 2, 2022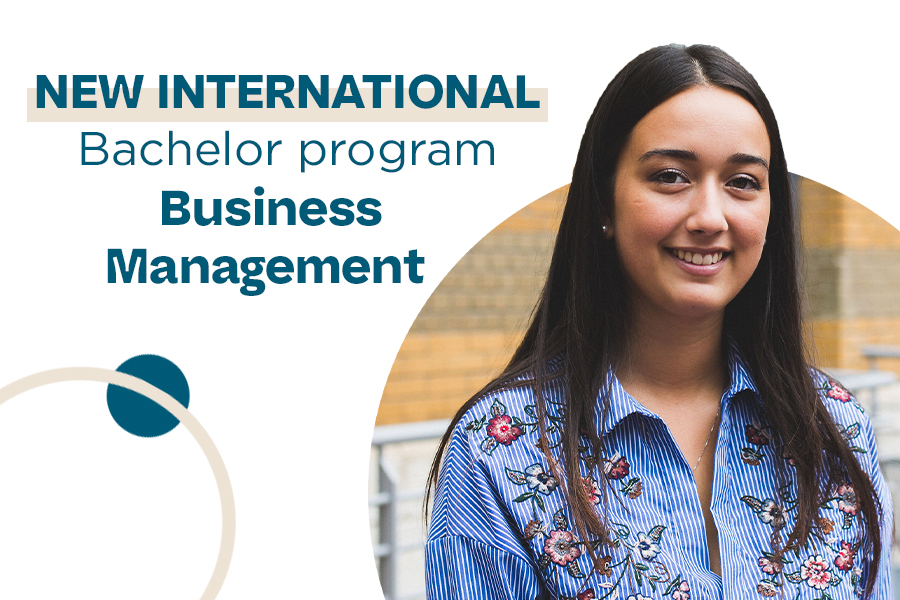 The new iaelyon Bachelor in Business Management will open in September 2022. This curriculum with an intensive practice of English will welcome around 60 first year students.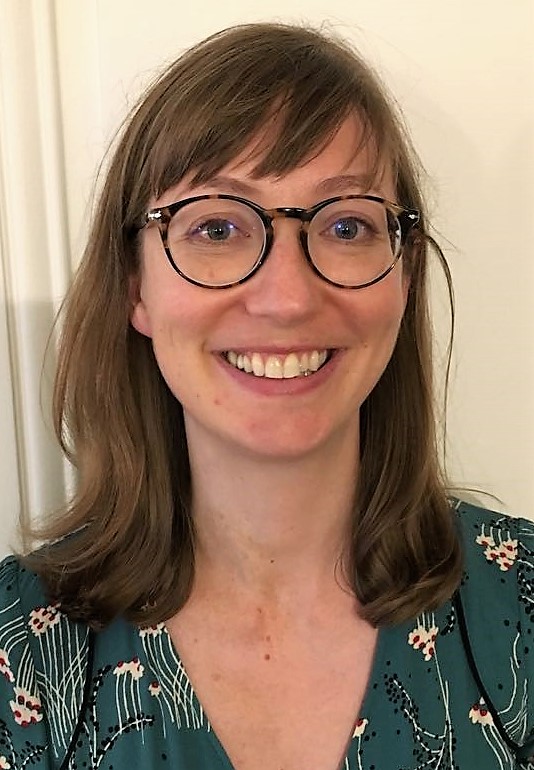 Sophie Cauchy
, Program Director for the Bachelor in Business management, highlights the international aim of this program. "During the 1
st
and the 2d year, half of the management courses are taught in English. During the 3
rd
year, students will be able to study abroad in one of iaelyon 120 partner universities or stay in France and study fully in English".
With 20% of international exchange students in the class, the intercultural dimension of the program is clearly emphasized.

The Bachelor in Business Management has a challenging general curriculum "which offers study prospects towards all iaelyon masters degrees in management and international trade" says Sophie Cauchy.

How to apply?
The Bachelor Business Management is intended for students who took Mathematics and Social & Economy Sciences in high school. Applicants must have a good knowledge of English and a second foreign language, a solid work capability, rigor and strong motivation.
See the national prerequisistes for the Bachelor in Management on the
iaelyon website
Application will open on ParcourSup on January 20th, 2022.
Tuition fees
: national fee (170 euros per year).
►
Detailed presentation of the Bachelor Business Management
Contact :
Thématiques :
Courses; Enrolment; International
iaelyon Open Day
The iaelyon Open Day will take place on January 29
►
Find out more
Last updated: March 2, 2022
In the same section
--> https://iae.univ-lyon3.fr/school-year-2022-a-new-international-bachelor-program