International

,

Continuing education

,
Executive IMBA: a co-development workshop gathers former and new participants
Published on February 15, 2023
–
Updated on May 15, 2023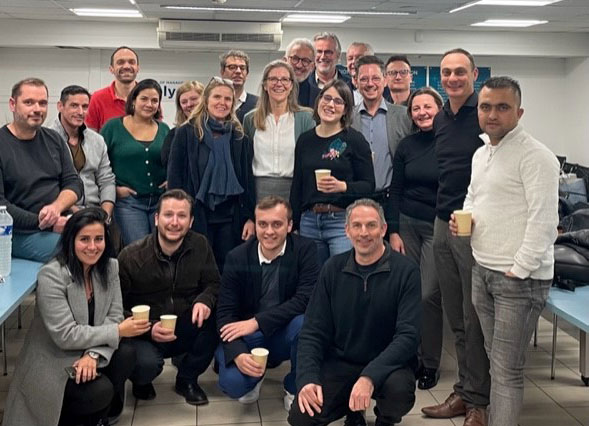 Organized as part of the iaelyon International MBA, this CODEV workshop gathered current participants and graduates of the IMBA on January 13.
"When we launched this initiative, our objective was to offer a place for former and new IMBA's students to meet and exchange ideas, to allow them to live an impactful moment together and to learn new things (methods, tools, contents…), explains Silvia Didier, Program Director of the IMBA".
The idea came from an exchange between the program director and alumni who expressed their desire to keep learning in a more active format than a simple conference-networking.
The IMBA program has thus been redesigned with two additional 4-hour sessions dedicated to this type of initiative, allowing a few graduates to join the ranks of the current graduating class for half a day.
The next meeting will take place in June 2023.
Patrick BOÏS - Executive Coach and co-development facilitator, CEO Luxinvia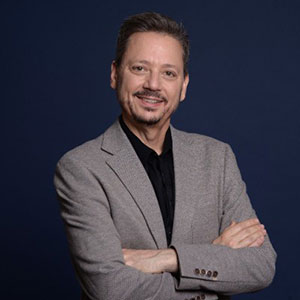 I experienced a real moment of "deep work" with two students and four alumni of iaelyon interested by the CODEV discovery and collective intelligence. I really appreciated the intellectual curiosity, the group's diversity and the trust they quickly developed when they chose the two topics and then in the consulting sessions. My objective was to show them the power of CODEV to quickly create added value among peers. After two testing sessions we were all blown away: them by the power of the method and I by their maturity!
Ivan BUHAJ - Sales Manager Industry South-West ENGIE Solutions, IMBA graduating class of 2022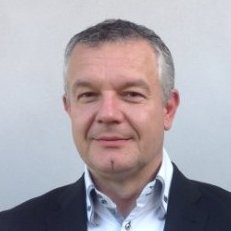 The idea to invite the iaelyon alumni to a "Peer to Peer consulting" sitting is really original. To experience it on a daily basis, we never take enough time and the necessary step-back to deal with individual or structural problems, and I believe in collective reflection and the richness of the diversity of points of view. I'm a Sales manager in a French energy group and the HR issues are recurrent. During this meeting I found a solution to a real and complex problem. The coach's leadership, but also the contributions and questions from the others participants gave me a different and very pertinent perspective. The concept and format of this meeting ultimately saved me a lot of time down the road.
Clément SCHAMBEL - Marketing and Sales manager Ethera, BtoB department of SEB company, graduating class of 2023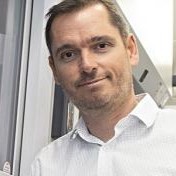 This CODEV workshop allowed me to discover an interesting method based on collective intelligence to identify solutions to a problematic. In addition to the diversity of a group as a functioning principle, I particularly appreciated the different stages that allowed us to redefine the theme to be treated as a prerequisite to problem-solving, which is often the only step we focus on in our daily work life.
I work in a fast-changing profession in markets that are becoming more and more complex. The new issues are therefore numerous. I think that this method brings a certain perspective as well as a variety of ideal solutions for a serene and optimized decision making, while inciting to action. A great discovery.
THE EXECUTIVE INTERNATIONAL MBA
Taught entirely in English, the iaelyon IMBA offers executive a unique opportunity to acquire and update their managerial techniques in a context that fosters intercultural exchanges.

► The Executive International MBA
iaelyon Alumni Website
Last updated: May 15, 2023